Making Impact the Impetus
the Revolutionary Misfit site is a forum for thought, conversation and inspiration on the topic of impact mindfulness...
A Revolutionary Mindset
that prioritizes Impact over Interest, embraces the concept of The Big Us, and seeks to remove all Impact Blinders...
Ordinary by Creation, Extraordinary by Impact
join the revolution and help grow a small army of misfits who dare to be inspirational...who dare to be impact-full...
The Impact Revolution
how millennials will change the world with impact mindfulness...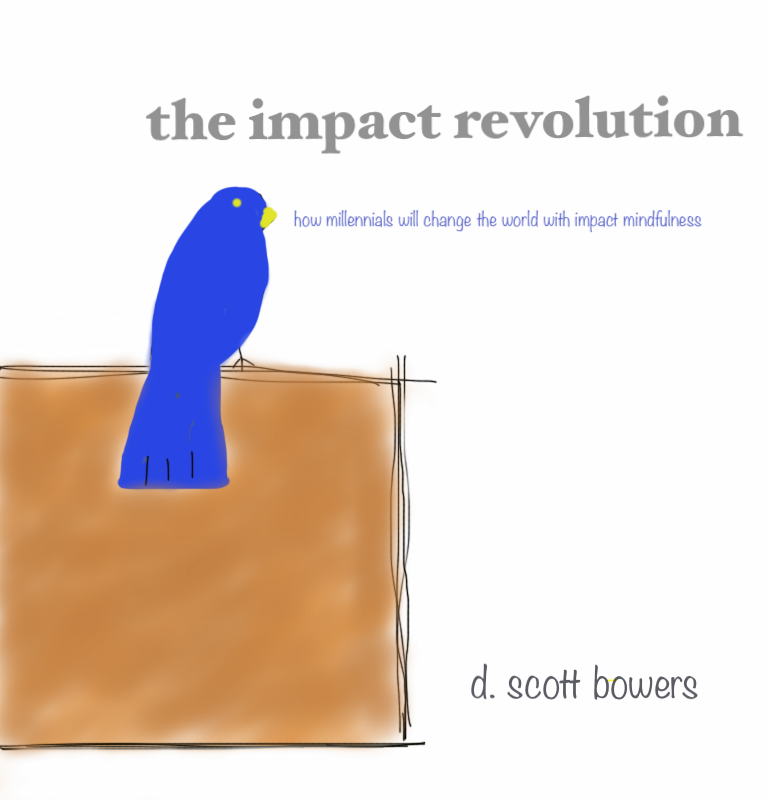 Join the Revolution
and receive weekly doses of impact inspiration...